CALDERA THEROS VILLAS HERAKLIO
ELEVATED AND SECLUDED BOHEMIAN EXPERIENCE WITHIN THE COUNTRYSIDE
Caldera Theros Villas in Anissaras – Heraklio, are newly-built detached villas whose designed is inspired both by neo-classical architecture and traditional Cretan architecture. All the villas own a courtyard with a private swimming pool, dining room, barbecue, traditional outdoor oven and a beautiful garden with aromatic, indigenous plants. A highly enjoyable feature of the villas is their exquisite afternoon lounge area, starring a deck platform facing the breathtaking sunsets.
Each villa has 3 bedrooms; two double bedrooms on the first floor with a shared bathroom and one master bedroom on the ground floor with en-suite bathroom. At the ground floor there is the main common area with a living space, a fireplace, a dining space, and a fully equipped kitchen with access to the guests' WC and a small warehouse.
For security and safety reasons, the access to the villas and the complex is provided by a unique code, available at the time of booking. Please note that the villas are not suitable for people challenged by mobility issues.
View Facilities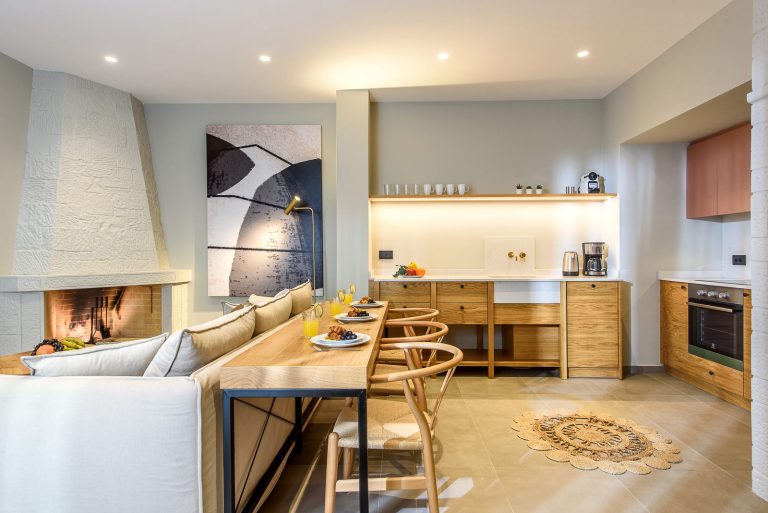 Location: Heraklio
Villa size: 95 m²
Sleeps 6 persons
Pool size: 20 m²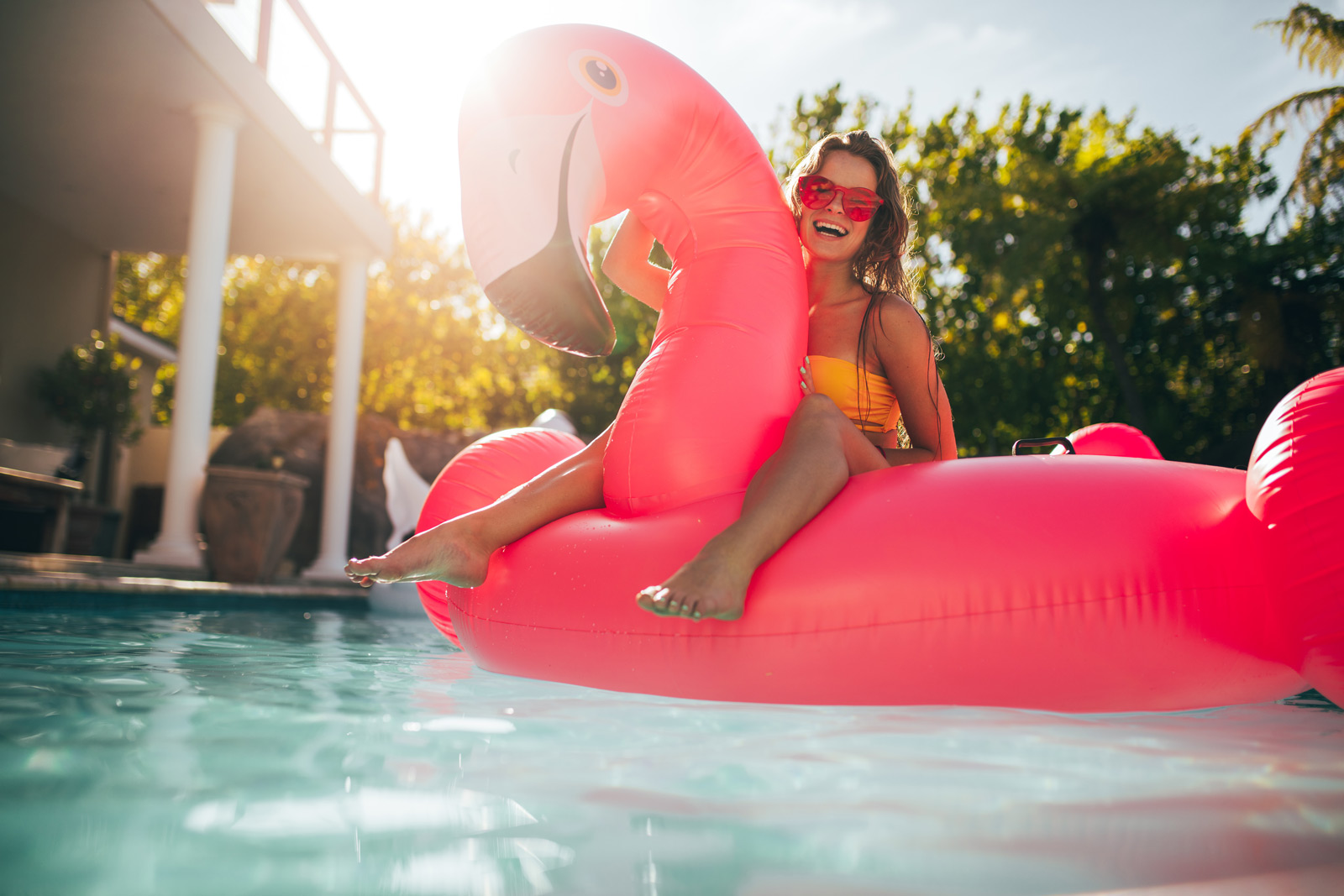 REAL HOSPITALITY IS NOT A SERVICE. IT IS A WAY OF LIFE. IT IS THE SECRET BEHIND TURNING YOUR HOLIDAYS INTO AN UNFORGETTABLE EXPERIENCE.
DISCOVER